Offline connection
Thanks to our service, you can make profitable calls abroad using an Internet connection, as well as without access to the Internet.
Good connection quality
Make high quality international calls to mobile and landline phones with 24/7 support.
No new sim cards
For the full use of the service, it is enough to install the application without changing the SIM card and changing the number, or make calls using a landline phone.
No contracts
Cheap calls abroad without a monthly fee and without a contract, make calls without unnecessary red tape.
Make calls to landline phones
Call not only from a mobile device, but also from a landline phone.
Easy contacts import
CFON offers the best rates for quality calls anywhere in the world, wherever you are.
Save your money with CFON!
No limits
Call anywhere in the world with a high quality connection.
Offline connection
With CFON you can make offline calls in any direction.
*
Contacts import
Import your phone book with one click.
Download App
Wallet control
Manage your account with your wallet.
Simplicity
Intuitive service with extremely simple controls.
24/7 Technical support
You don't have to worry about the quality of your calls - our support works for you 24/7.
Popular tariffs
USA
Canada
Germany
Poland
Australia
USA
Canada
Germany
Poland
Australia
Customer say about us

The connection is stable , I can call anywhere, I'm totally satisfied.
Thomas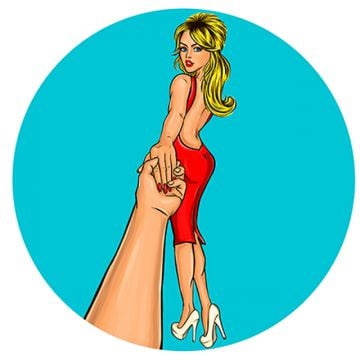 Excellent Tech support helped me deal with the application, thanks.
Mary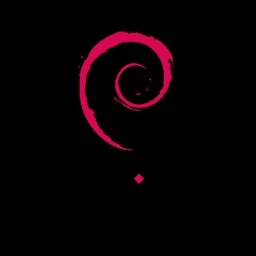 CFON has a simple interface, combines high functionality and usability. I'd very much like to recommend it.
Andreas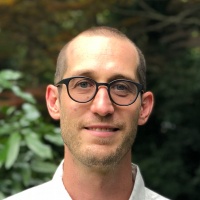 I have installed the application. Hope it will work well.
Paul

экономит средства, учитывая что звонить можно оффлайн. рекомендую
Ann

Отличное приложение, пользуюсь пару месяцев, пока что все устраивает.
Andrew
Contact us
Gustava Zemgala gatve 80 - 143A
Riga LV-1039, Latvia
info@cfon.net
Make cheap calls abroad and save up to 90% on calls!
ANSWERS TO POPULAR QUESTIONS
Q: How to make free international calls?

A: There is a VOIP app for international calls with free trial.
Q: What countries can I call by using online app for international calls?

A: You can call to more than 200 destinations around the World. Full list of countries and fees are on the page
Rates
.
Q: Can I make an international call to a landline phone?

A: Of course, besides you can make a call from your landline by using our network. The instruction is on the page
How it works
.
Q: How to call abroad without Internet?

A: By using CFON app, you make a call to a mobile or landline phone, which does not need an Internet to connect with you or have a conversation.